ENEL
Enel is a major client of Neatec with over 10 years of collaboration, guaranteed by the reputation and the reliability of our staff, that has  allowed us to get a Vendor Rating of 100.
Banca d'Italia
The banking experience continues to grow today with Banca D 'Italia collaboration since 2011.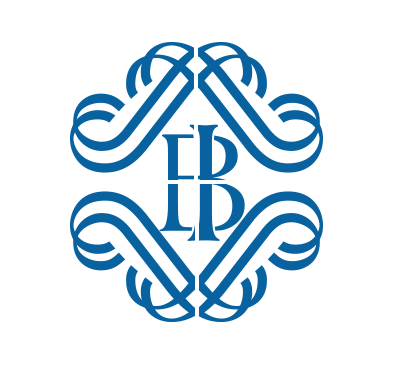 Alenia Auronautica
A collaboration, for over a decade, in System Managment and Business Integration.
Microsoft
Our competence center Sharepoint was involved as Microsoft partner. This collaboration culminates with the Go-Live of enel.it and enel.com portals, realizated in Sharepoint 2013.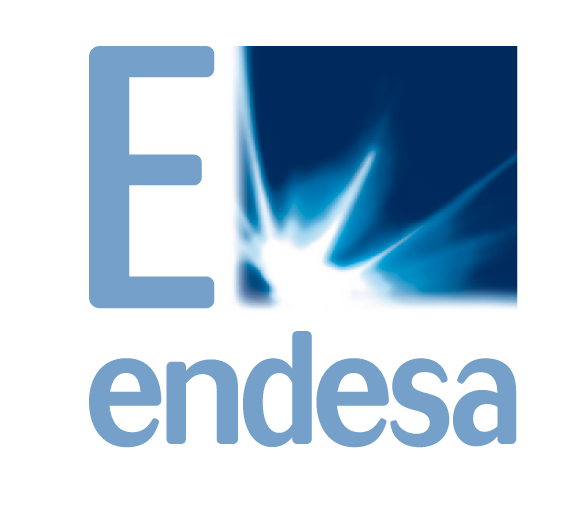 Endesa

Our experience in portals development, allowed us to access international market, with the realization of Endesa portal in Sharepoint 2013.
HP
A collaboration that allows us to create winning synergies on key clients such as Banca D'Italia.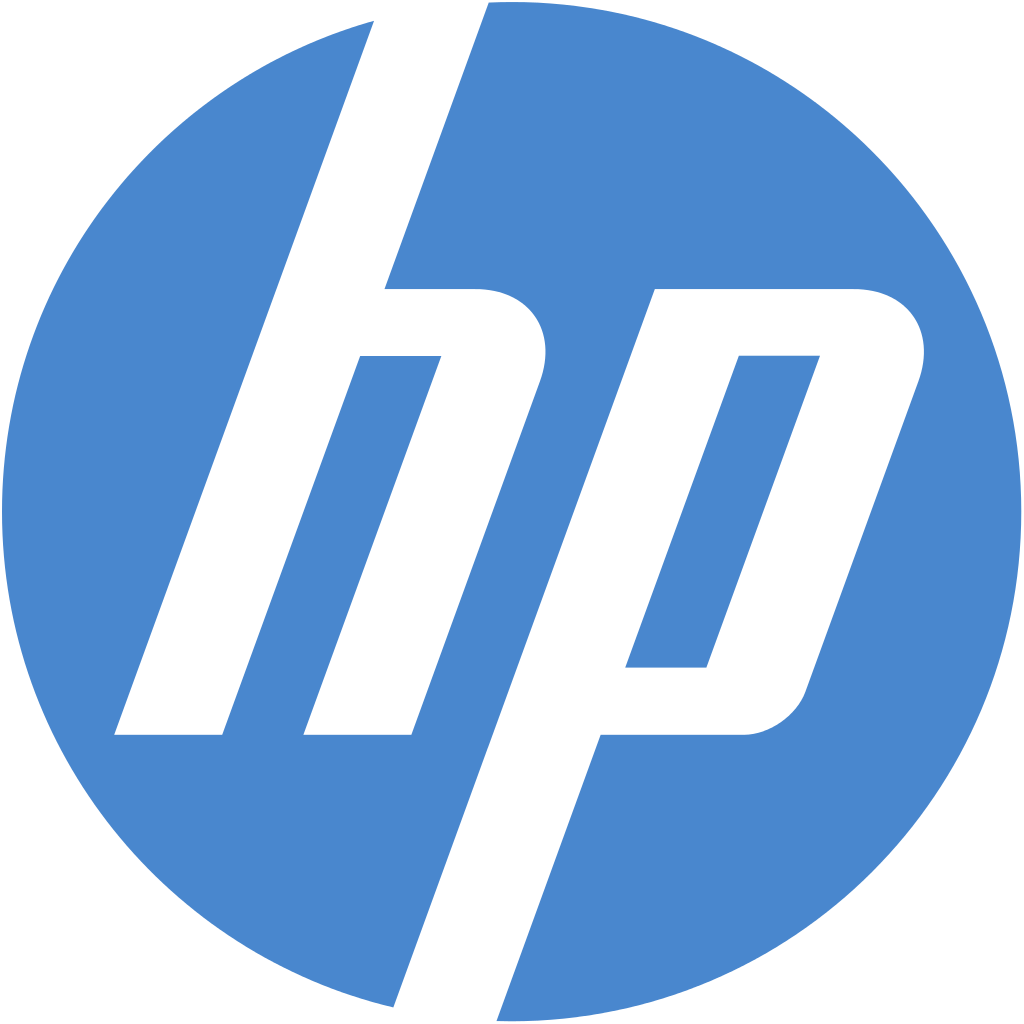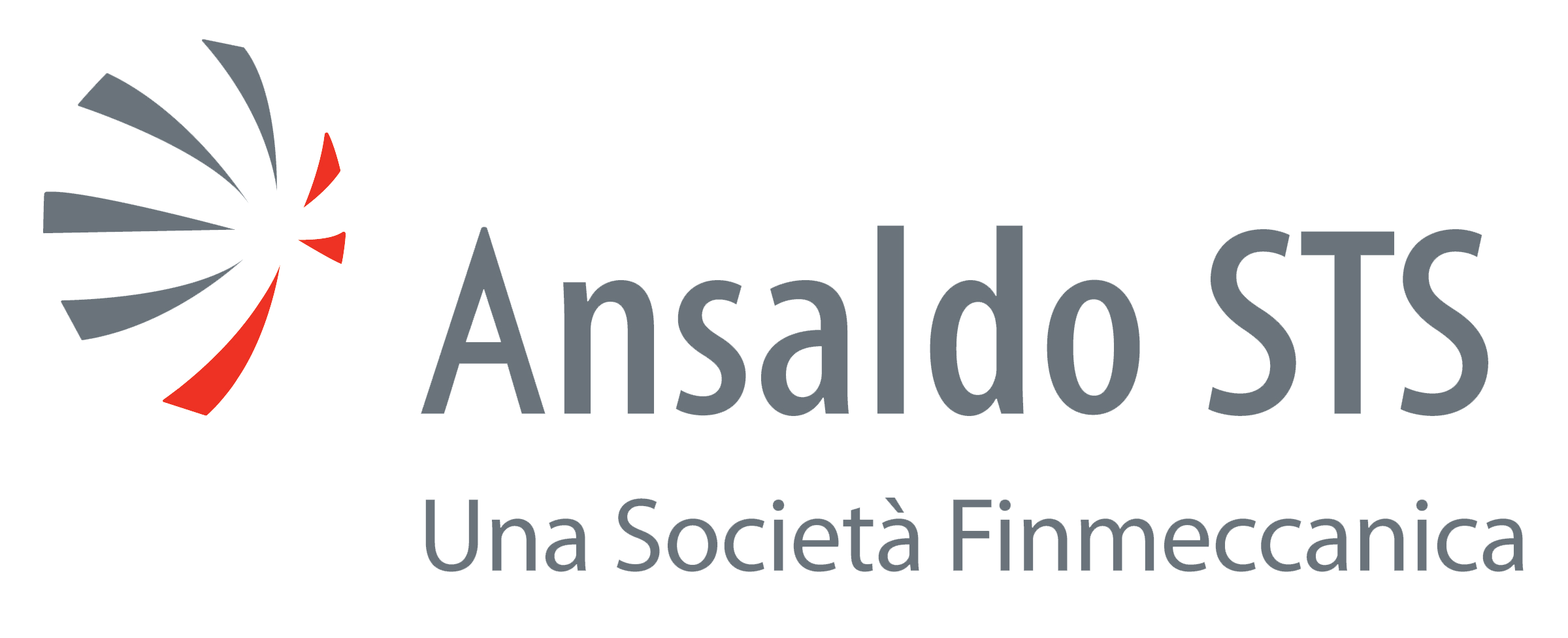 Ansaldo
A client for at least five years, that involves us in SAP consulence.
Accenture
A collaboration that allowed us to cooperate for different clients and in different environments (such as Java, Cobol…), from functional analysis to implementation or specialist assistance.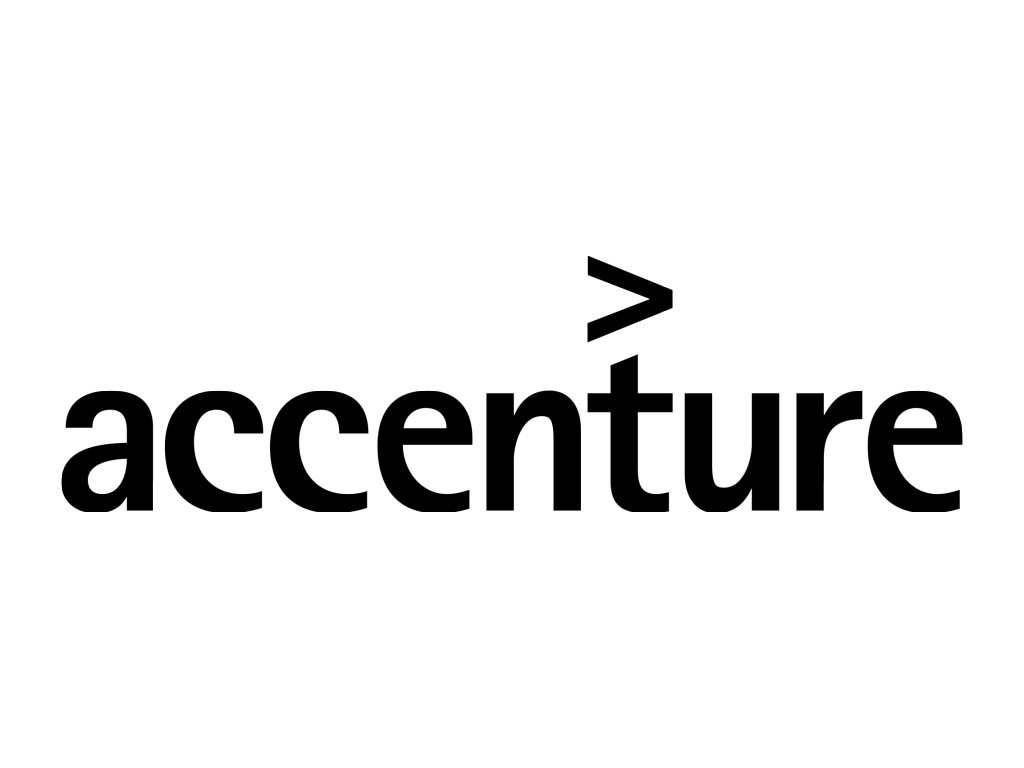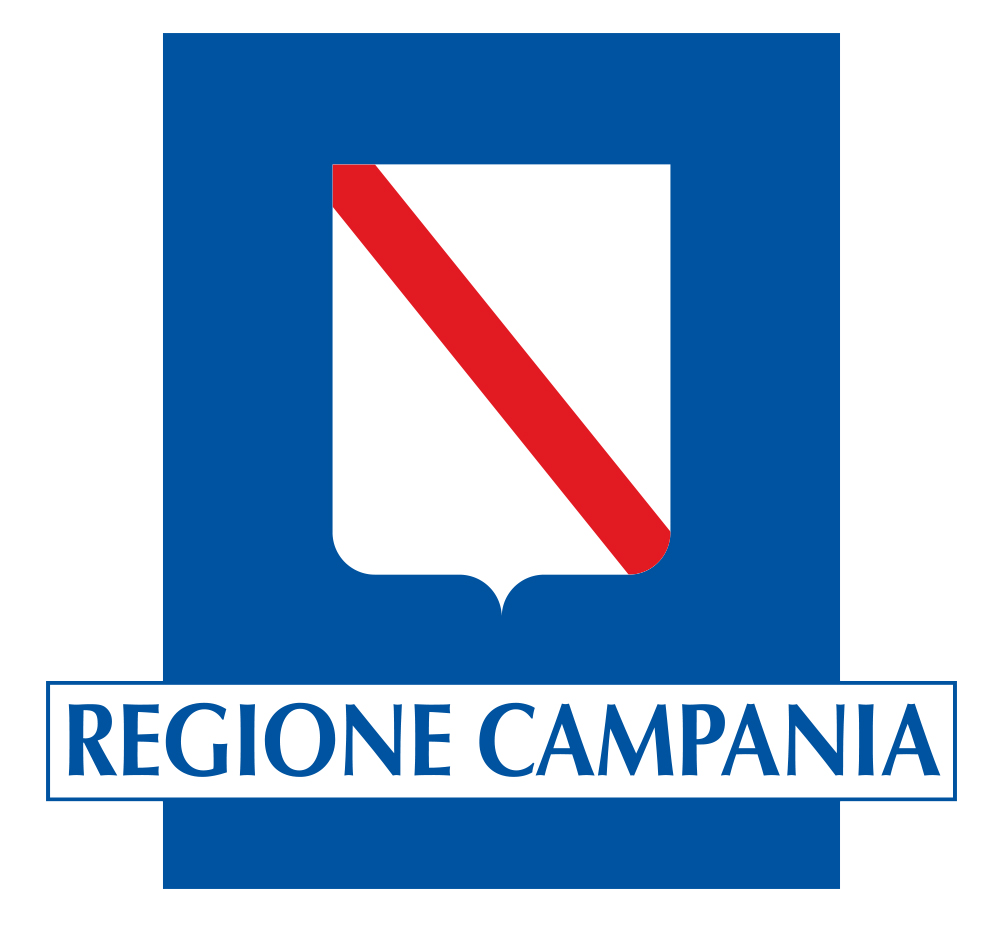 Regione Campania

Winner of some tender notice, including realization of Incentive System and application Help Desk Management.
Enersis
Neatec achieves South American markets, adapting applications realized for Enel and recognised by other different commodity.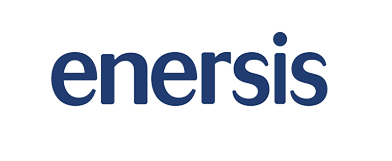 AtoS

A collaboration in different environments, including SAP-ISU.
Tirrenia

For over ten years, we are involved in activities that include different branches and technologies, from specialist assistance to application development.


Grimaldi Lines

Our well established client, that involved us in training course on different technologies and in the functional and system assistance in SAP environment.